Igbo Council Of Ndieze Elects New Executive members, Vows To Reconcile All Warring Groups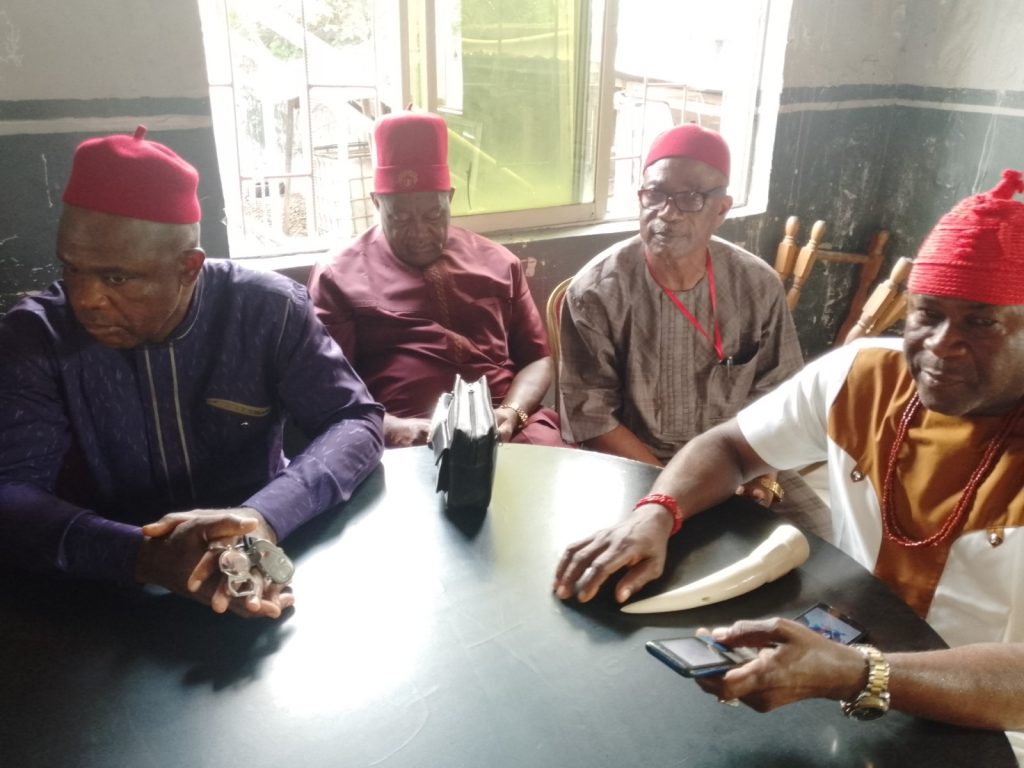 The Traditional Leadership group known as Council Of  Ndieze, which is a second part that formed  the Pan Igbo Social Cultural Organization, Ohanaeze Ndigbo, Lagos State Chapter , has elected it's new executive members.

The new executive members administration will run for two years to complete the four years single tenure office as stipulated in Ohanaeze Ndigbo Bye laws and constitution.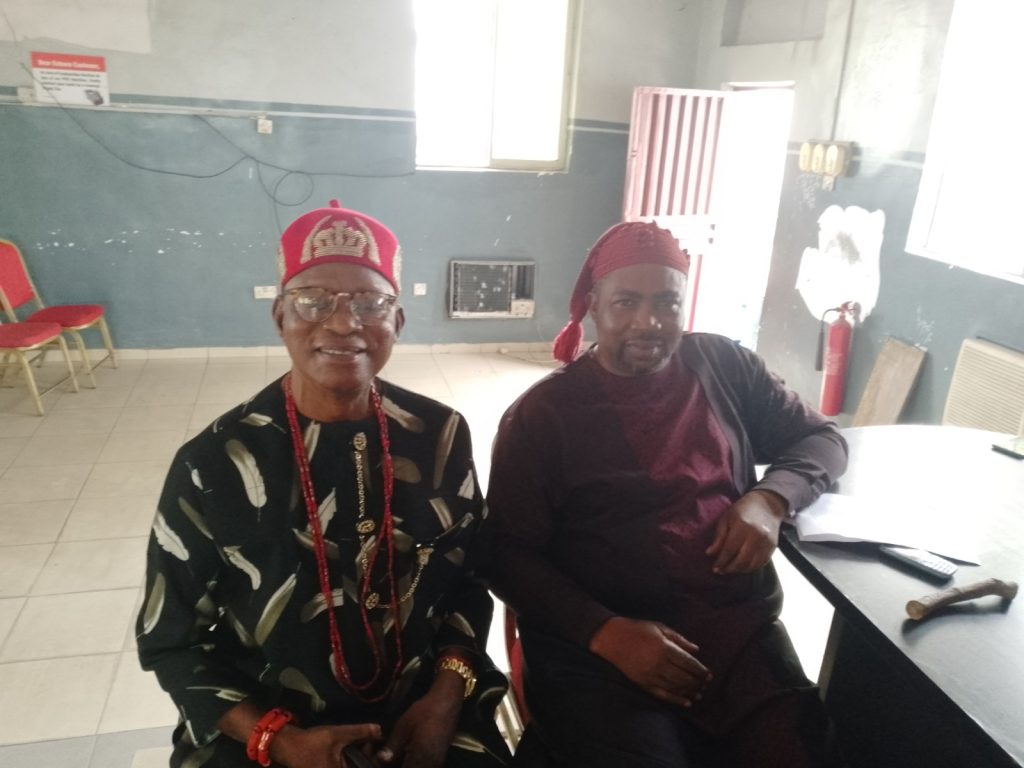 Unveiling the new executive members yesterday during a press briefing on 6th of December 2022, at the National stadium old school, surulere, Lagos State, The  Secretary General listed the official as follows : Eze Sir Chris Offia KSM, as Chairman, Eze Sir Gabby Dimude, deputy Chairman, Eze G .I Okafor, Vice Chairman, Eze Amb. Remi Anyamele, Secretary General.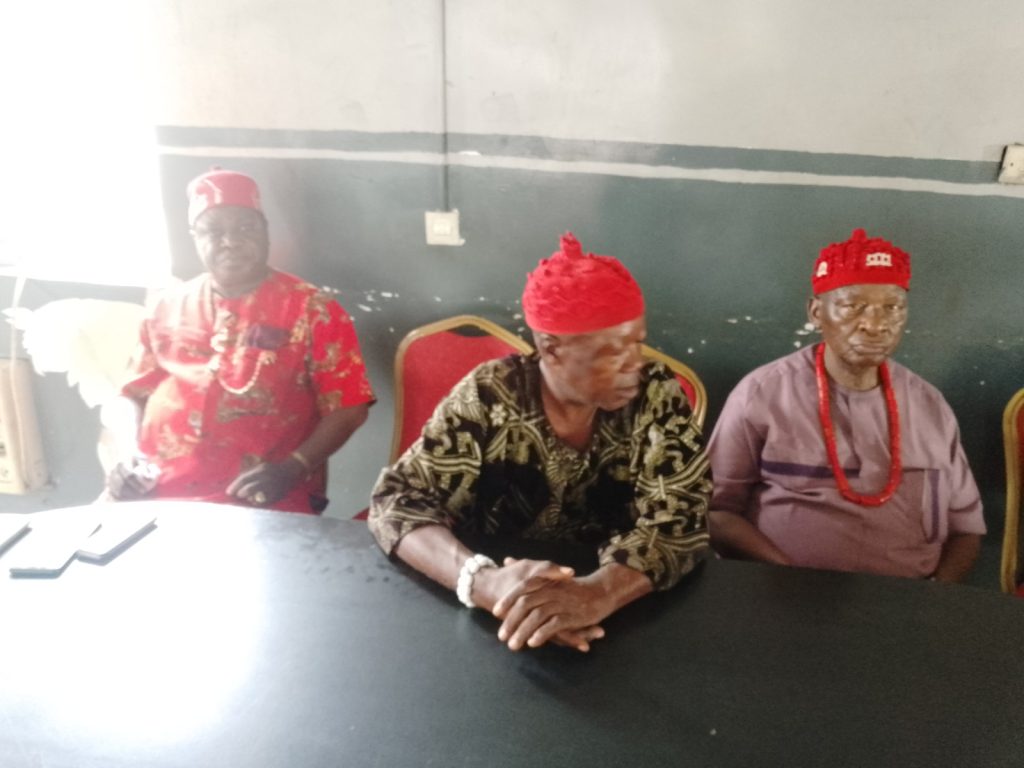 Others elected whose offices will be assigned in due course are Eze Prof Okunamiri , Eze Ebisi, Eze Agbasi, Eze Anosike , Eze Agbo and Eze Onuchukwu.                                                                                                 
Reading out their press statement, Eze Remi Anyamele recalled the turbulent journey of Ohanaeze Ndigbo Lagos State Chapter until the election of High Chief Ossai Stainless Sunday last June, 2022, which he said was"a milestone as it provided a fresh window for cultural rebirth".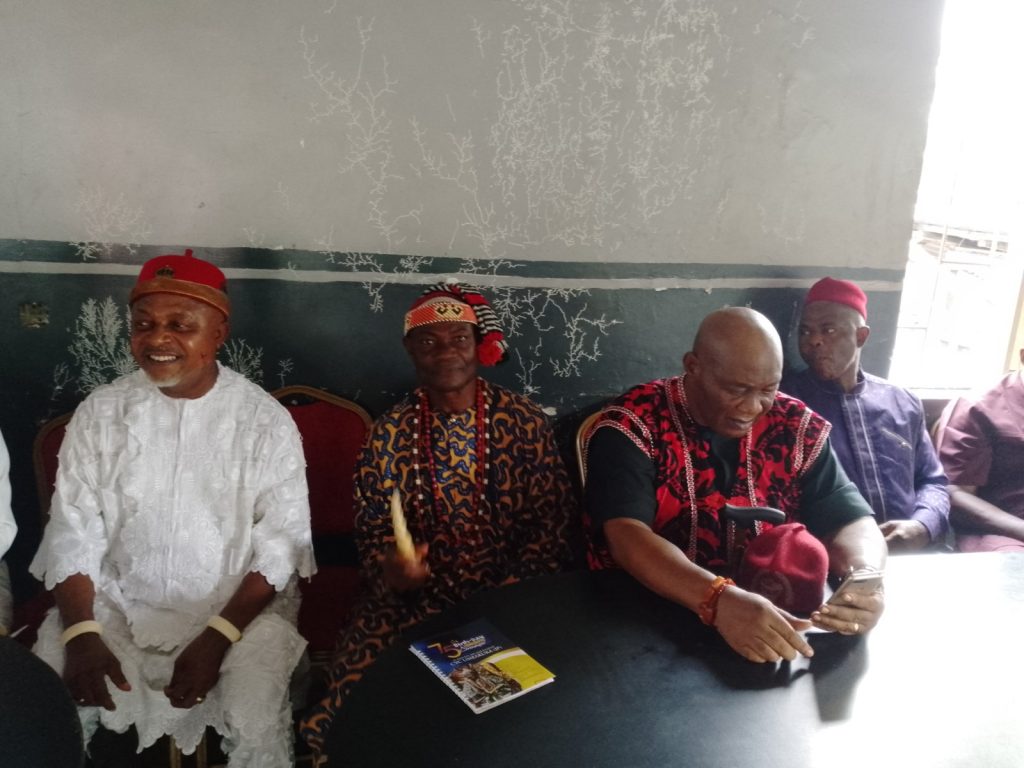 Announcing the emergence of the new executive which took effect from November 15th, 2022, the Exco promised  as part of its set agenda to reconcile all warring factions in Lagos state even as it promised to run an open door policy.                                                                                                                                 
While appreciating their host community, the Yorubas, especially  Governor Babajide Sanwo Olu  , for    their benevolence, understanding and cooperation , which their people have been enjoying in the state, the council appealed to the Igbo residents in Lagos,  to continue being law abiding and cautious of their conduct, even as they go about their legitimate businesses.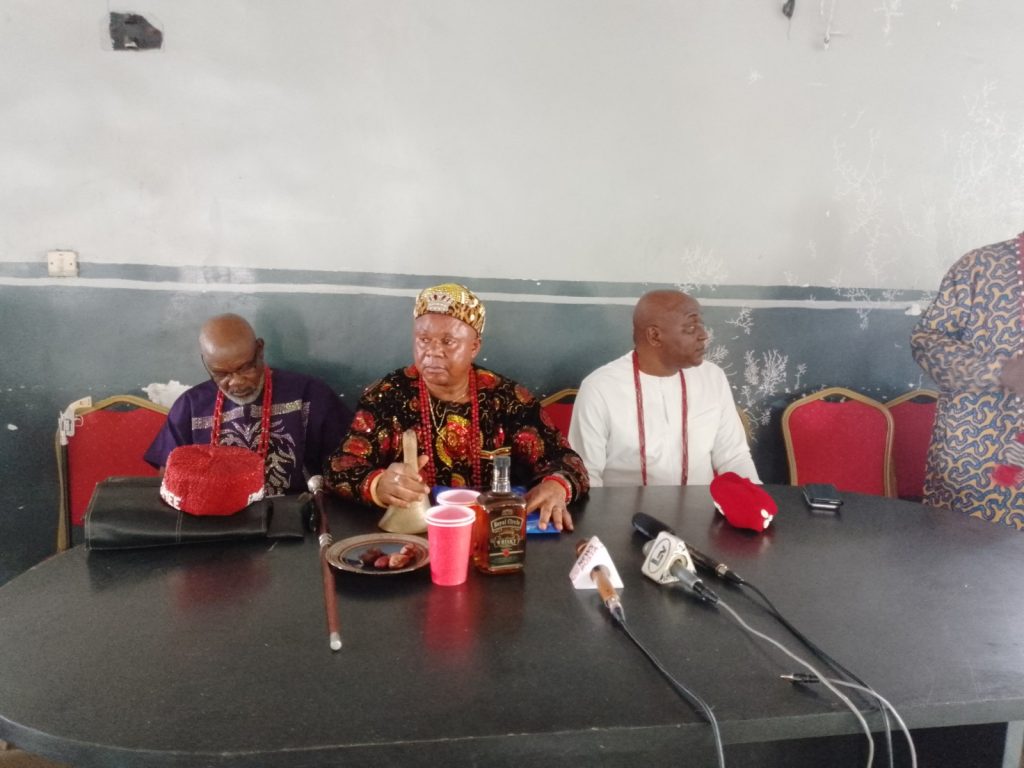 In that regard, the council also warned Igbo Sons and daughters living in Lagos " to desist from any act that would work  against both electionaring campaigns  and the  proper conduct of elections, come 2023″.                                                                                                                             
For the Igbos who kept faith with the past  administration, the new Exco assured them that they will serve with total commitment bearing the interest of the Igbos at heart and promised to give their best especially as each regime will be a single term of four years.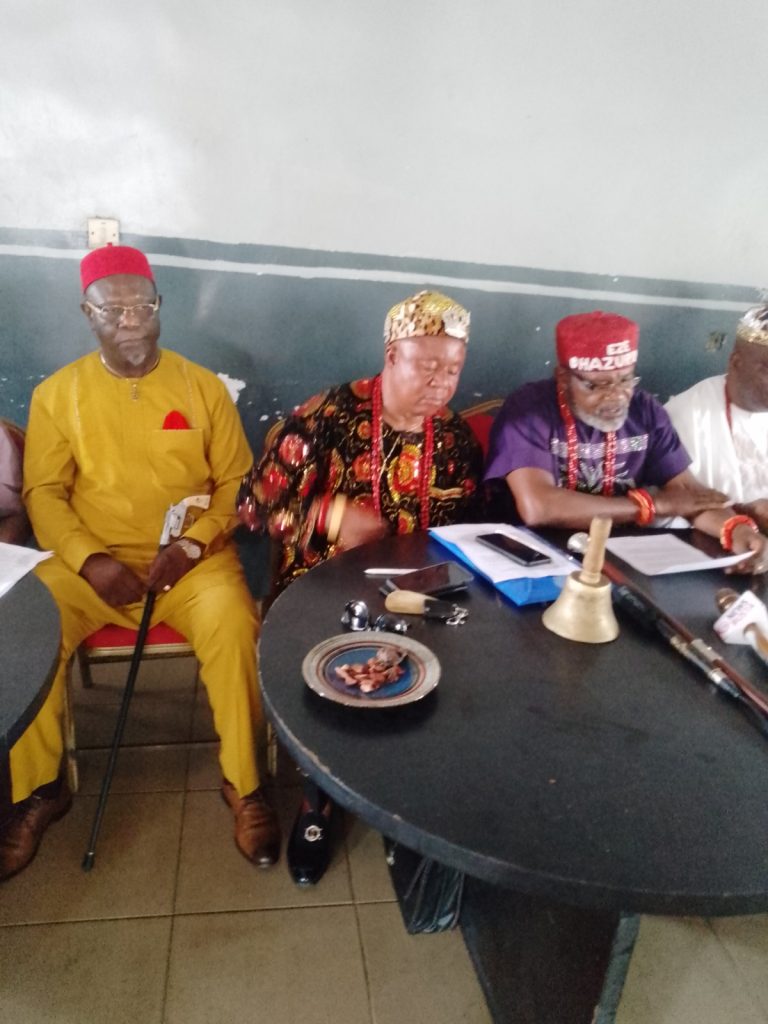 Concluding, the new Exco in unison with Eze Uche Dimgba, Eze Offia and over Twenty other Ezes in attendance, warned the public especially the unwary Igbos and Yoruba Nation, to distance themselves from a group of charlatans going by the name  "The   Supreme Council Of Ndieze and the aberration called Ohanaeze Ndigbo political forum ".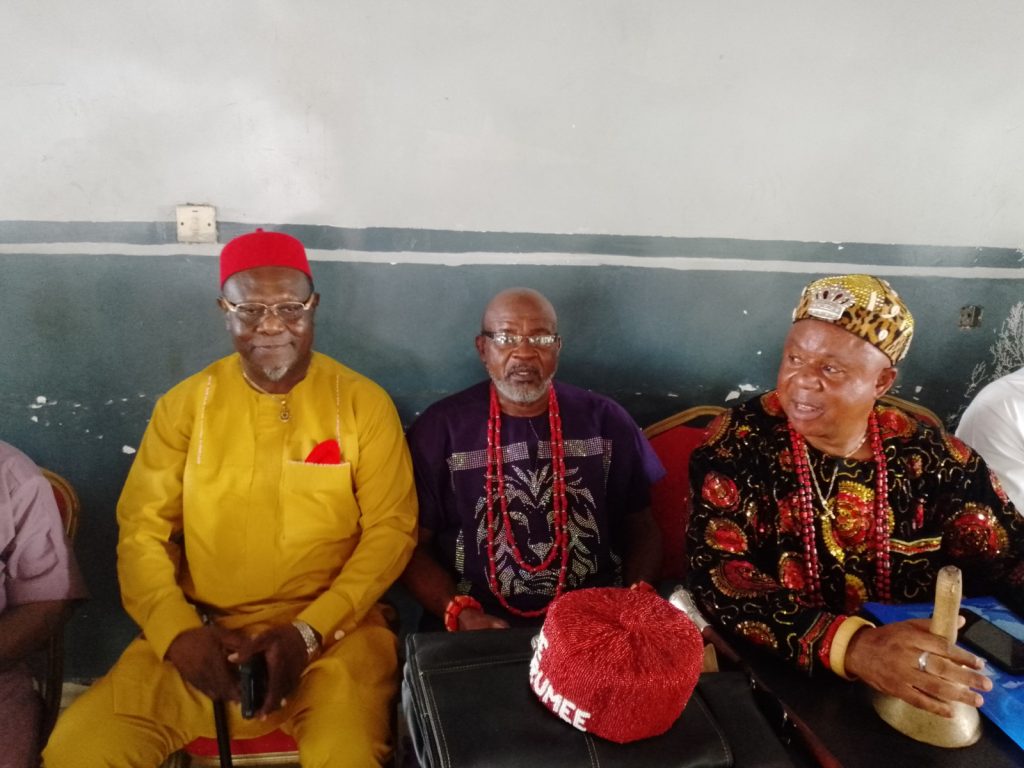 "We have only one Ohanaeze Ndigbo Lagos State Chapter, only one president in the person of High Chief Ossai Stainless Sunday and only one council of Ndieze having Eze Christopher Offia as Chairman.Therefore, the so called 'supreme council of Ndieze' and "Ohanaeze Ndigbo political forum", are fake and nonesense,  because its only God that is supreme and Ohanaeze is not political but cultural organization. Any person dealing with them does so at their own risk.The Governor Babajide Sanwo Olu is already aware that we have a new president, Chief Ossai Stainless Sunday and the President General of Ohanaeze Ndigbo world wide, Professor George Obiozor, has also written to the Governor and the government of Lagos State in that regard, " Eze Uche Dimgba stated .