How Trigger-Happy  Police Officer shot Female Lawyer In Lagos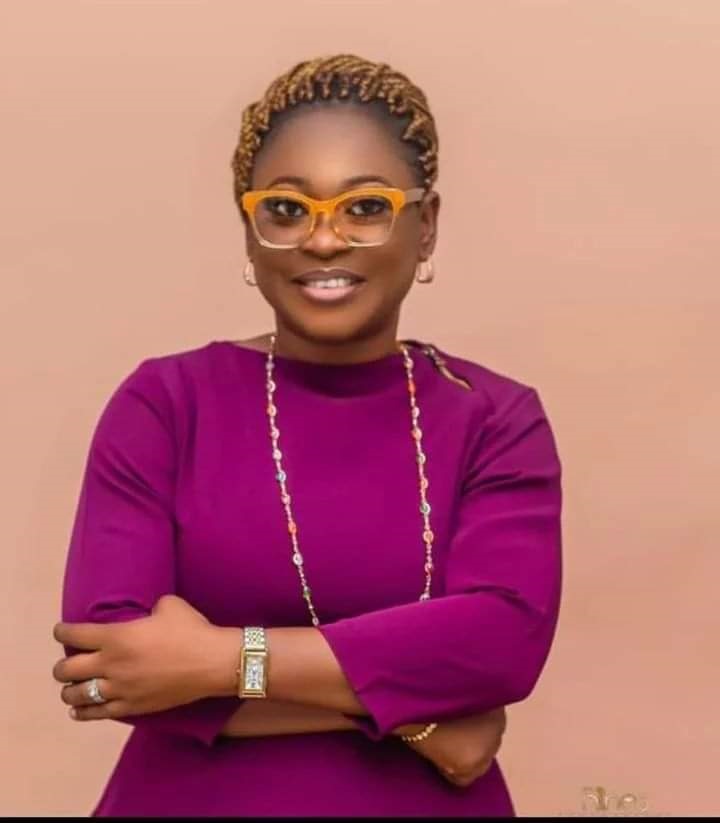 A Lagos-based lawyer, Mrs Omobolanle Raheem, has been shot dead by a trigger-happy policeman in the Ajah area of Lagos.

Omobolanle, a member of the Lagos branch of the Nigeria Bar Association, was killed on Sunday while on her way back from Christmas Service.
It was gathered that the late lawyer was insider a vehicle with her husband and had reached the Ajah under bridge when the fatal shot hit her.
A family member, who did not wish to be named, said the matter was reported at the Ajiwe Police Station, adding that the family was not confidence of justice, as the trigger-happy policeman is from the station.
He said, "The police officer is from Ajiwe station. Her husband was the one driving, Barrister Omobolanle was seated in the front with her husband. The officer asked them to park and they needed the vehicle in front to move so they can park well, but the police officer shot at a close range right into her chest. On seeing what happened, the police officers on the scene fled.
"After a while, some police men came and moved her body to the mortuary in Yaba without obtaining any consent from her family members.
"Her family has, however, located where they moved her body to."
But the NBA said it would ensure that justice is served and not allow the case to be swept under the carpet.
The National Publicity Secretary, NBA, Akorede Lawal, who described the incident as unfortunate, added that the president of the association, Yakubu Maikyau, was monitoring the situation.He tweeted, "We are aware of this unfortunate incident. This is yet another crime against a lawyer. Regrettably, our member is gone. The NBA President @YCMaikyauSAN is right on this and we shall ensure that justice is duly served."Meanwhile, the Police Public Relations Officer, Lagos State Command, SP Benjamin Hundeyin, said the officer responsible for the killing, as well as his team members had been taken into custody.He tweeted, "The ASP that shot and two others with him have since been taken into custody. They are to be moved to the State Crimimal Investigation Department for further investigation."The Lagos State Police Command condoles with the family, friends and colleagues of Barrister Bolanle Raheem.
"The Commissioner of Police, Lagos State Command, CP Abiodun Alabi, has been in touch with the family and the Nigerian Bar Association since yesterday and has given firm assurances that justice will definitely prevail."