Hopes rise for global nature pact as Nigeria, others mark environment day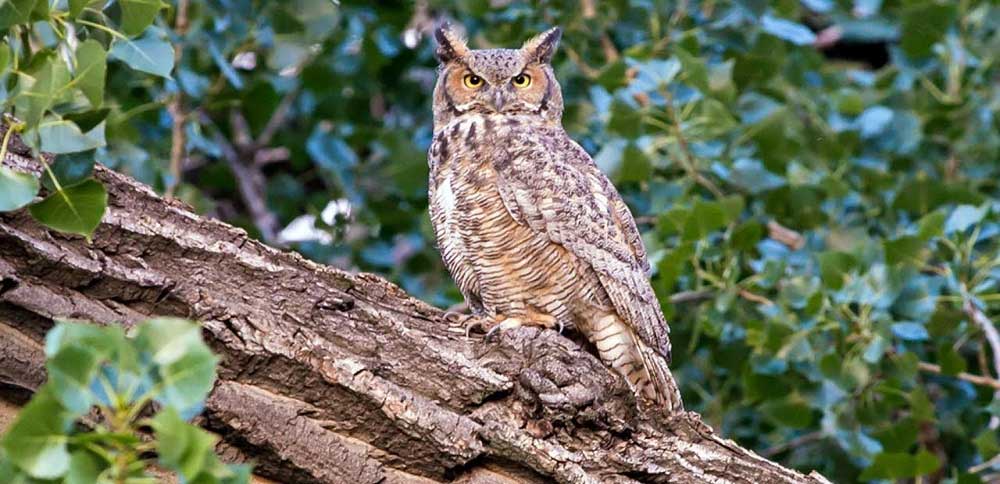 Optimism was high at the weekend as United Nations begun moves to mark this year's World Environment Day (WED), which dwells on protecting nature.


The UN Environment Programme (UNEP) annually organizes events for WED, which encourages worldwide awareness and action for the protection of the environment.

It is the United Nations' flagship day for promoting worldwide awareness and action for the environment. Over the years, it has grown to be the largest global platform for environmental public outreach and is celebrated by millions of people on June 5 in more than 150 countries.

Since 1974, the Day has also become a vital platform for promoting progress on the environmental dimensions of the Sustainable Development Goals. Major corporations, non-governmental organizations, communities, governments and celebrities from across the world adopt the WED brand to champion environmental causes.

The theme for World Environment Day 2020 is, 'Time for Nature,' with a focus on its role in providing the essential infrastructure that supports life on Earth and human development.

This focus is expected to provide an opportunity for driving the momentum and public awareness of nature as a key aspect in the lead up to the 15th meeting of the Parties (COP 15) to the Convention on Biological Diversity (CBD).
COP 15 was expected to take place in October 2020, but will be rescheduled for 2021, due to the COVID-19 pandemic.
Next year also provides an opportunity to ramp up to the start of the UN Decade on Ecosystem Restoration (2021-2030), intended to massively scale up the restoration of degraded and destroyed ecosystems to fight the climate crisis and enhance food security, water supply and biodiversity.
Colombia is expected to host WED 2020 in partnership with Germany and that it will focus on biodiversity.

Colombia's Minister of Environment and Sustainable Development, Jochen Flasbarth, Germany's State Secretary for Environment, and Inger Andersen, Executive Director of the UN Environment Programme, stressed that with one million plant and animal species facing extinction, there has never been a more important time to focus on the issue of biodiversity.
Ricardo Lozano, Colombia's Environment Minister, Inger Andersen, UNEP Executive Director, and Jochen Flasbarth, Germany's State Secretary for the Environment, making the announcement at COP25.
"2020 is a year for urgency, ambition and action to address the crisis facing nature; it is also an opportunity to more fully incorporate nature-based solutions into global climate action," said Inger Andersen, Executive Director of the UNEP.

"Each year, World Environment Day is a powerful platform to accelerate, amplify and engage people, communities and governments around the world to take action on critical environmental challenges facing the planet. We are grateful to Colombia and Germany for demonstrating leadership in this effort."
2020 is a critical year for nations' commitments to preserving and restoring biodiversity, with China hosting the 15th meeting of the Conference of the Parties (COP15) to the UN Convention on Biological Diversity in Kunming.