HONOURABLE MARRIAGE IN GOD'S SIGHT" , As Female Journalist Breaks Ethnic Barrier In Marriage Through Love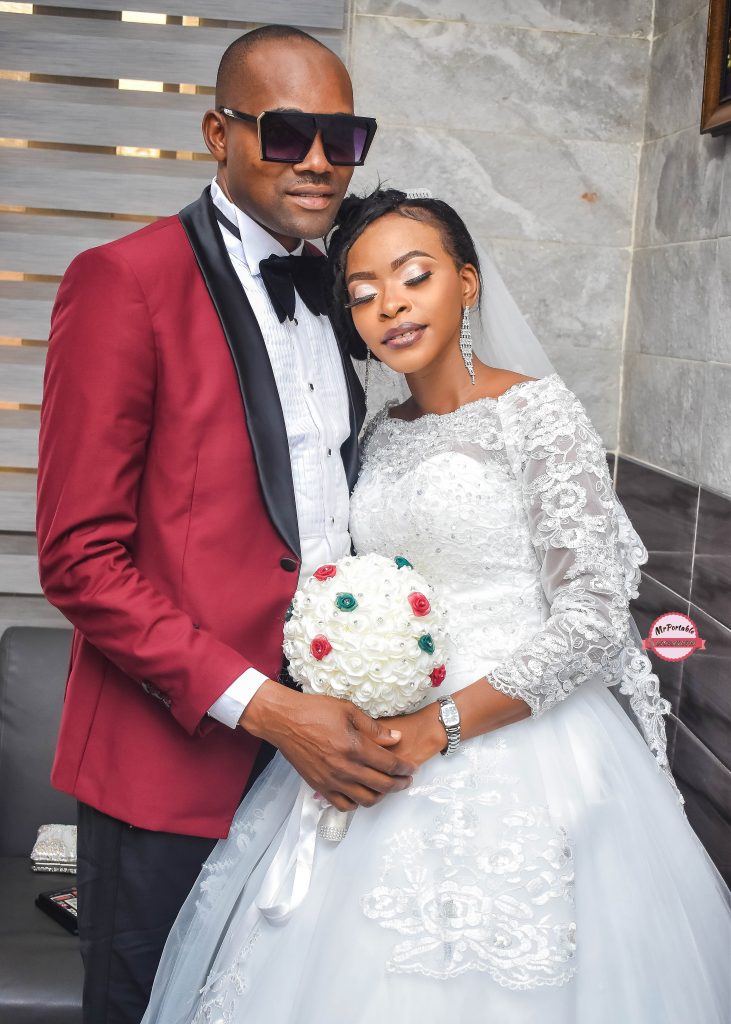 From the name of the newly wedded couple, Ogechi weds Udauk, it's glaring that it is a union of two individuals from different ethnic backgrounds.


It all started with the duo meeting each other in one of their religious gatherings in 2019 when the groom Uduak caught sight of a beautiful maiden and reached out to her. They exchanged contact, got talking though they  did not transit to dating immediately, but along the line one thing led to another and  here they are today 2 of October 2021 tieing the knot.
The couple said their dating experience was amazing because at the moment the bride was serving in Niger state and the groom was in lagos, but due to the strong communication between them it was difficult to say they were in a long distance relationship as phone calls, test messages, Whatsapp calls and video calls were fully maximised.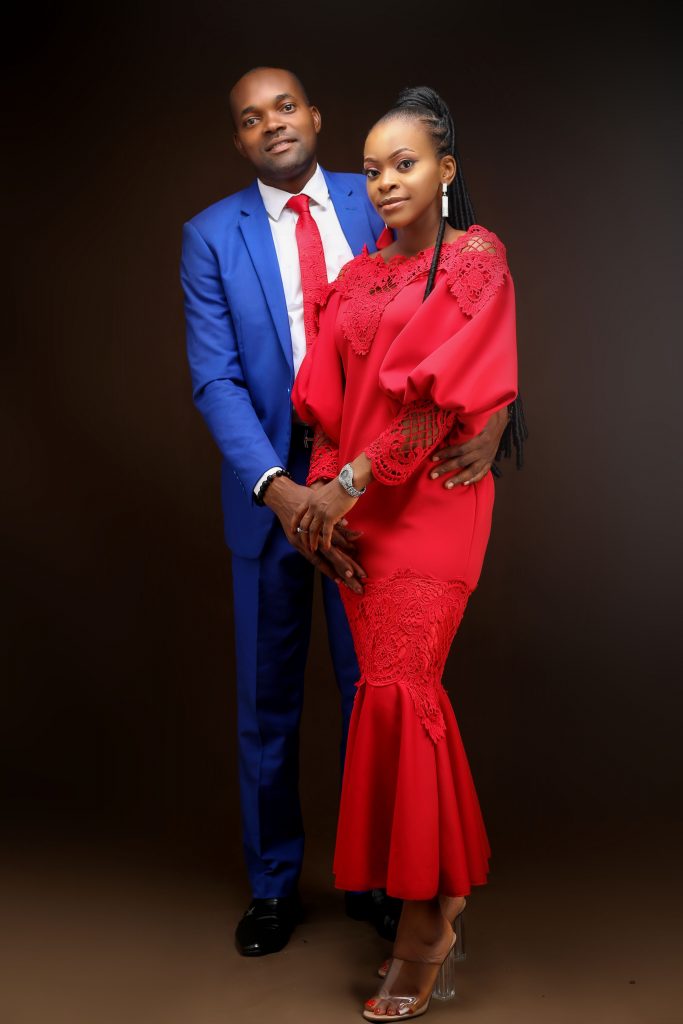 I am a really shy person but with him, it was easy to loosen up. He held conversations and I kept opening up new layers of him every time we interacted. I knew he was special from the first interactions we had. His level of maturity was really impressive.
The pandemic really did our relationship lots of good because it made us closer  despite distance. As  Jehovah's witnesses there was enough time for us to study one of our publication titled " secret of family happiness"  together through phone calls  where we learnt principles from the bible that can help us in building a happy and a long lasting family just like jehovah the originator of marriage wants family to be. Things got pretty serious and when I came back to Lagos a proposal from him popped up.

According to the bride , she said " the proposal which happened at Atican Beach Lekki Ajah wasn't really  a shock to me because we already knew we wanted to spend our lives together.

With the consent of our both parents wedding was fixed and the wedding preparation was on a fast gear which include fixing a date for pre-wedding pictures, traveling to the East ( Imo state) to pay the bride price ,going for court registry at Ikoyi and the wedding ceremony proper that happened at Shomolu local government event hall.

During the wedding discussion which was titled " Honorable Marriage in God's sight", the speaker who goes by the name George took the couple's mind back to the first marriage Jehovah performed at the garden of Eden between Adam and Eve . At  Genesis 2:22, 23 The Bible tells us that Jehovah  made the first woman and "brought her to the man." Adam was so happy that he said: "This is at last bone of my bones and flesh of my flesh." (Genesis 2:22, 23) Jehovah still wants married people to be happy.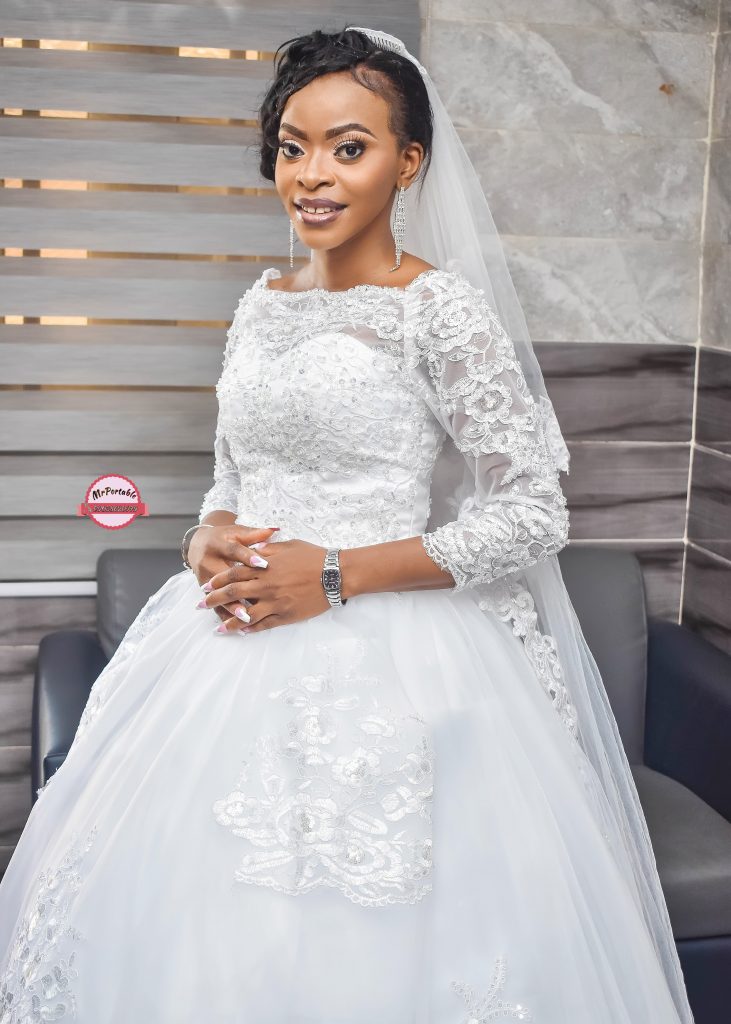 To achieve this happiness in marriage the speaker emphasized on the importance why the couple must apply the  principle recorded at Ephesians 5:23, where the bible clearly states that the husband is the head of the family and the wife must respect that headship. Other bibles verses read to the groom include what is recorded at 1 Peter 3:7, Genesis 2:18, Ephesians 5:25-29.
The speaker moved attention to the bride, emphasizing principles from the bible she also needs to apply in order for them to have a happy family life. Ephesians 5:33 was read, where emphasis on respect to the husband was made. Other bible accounts read to the bride include what were recorded in the bible book of 1 Corinthians 11:3,Colossians 3:18, 1 Peter 3:1-6 amongst others.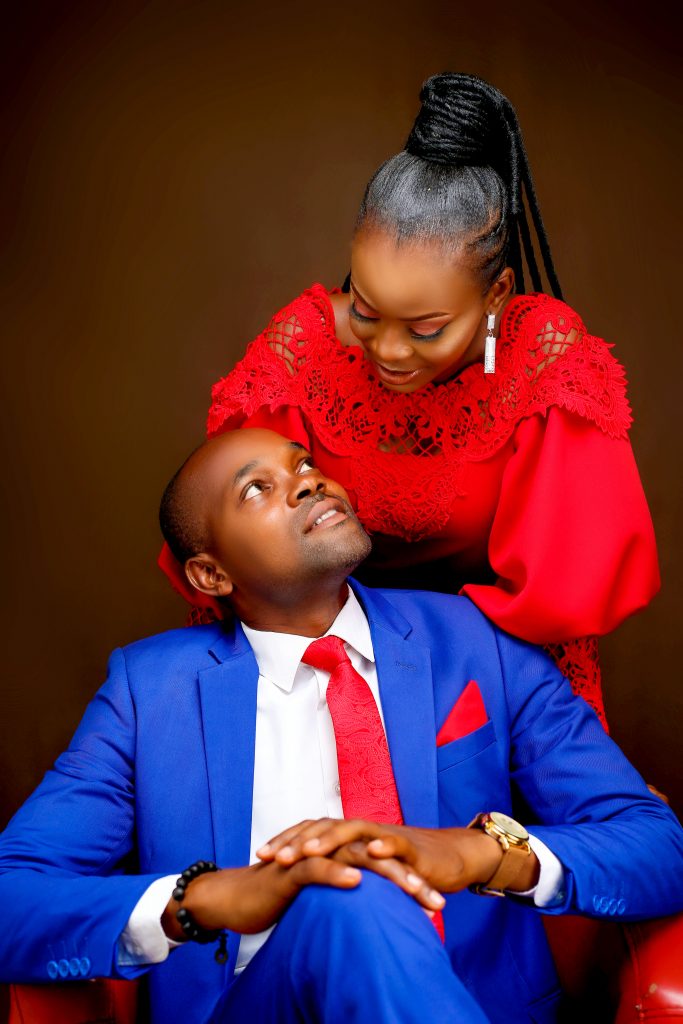 The duo were encouraged to look out for the feelings of each other and all times, bible principles to assist them in that regards were read amongst them were ; Philippians 2:3, 4, 2 Timothy 2:24, Proverbs 12:18, Galatians 5:22, 23, Colossians 4:6.
In their Reflection, the groom  expressed his love to his bride saying; When you find a wife, her value is far beyond pearls, her husband entrusts his heart to her as an unfailing prize. I passionately desire to spend the rest of my life with you because you have captured my heart.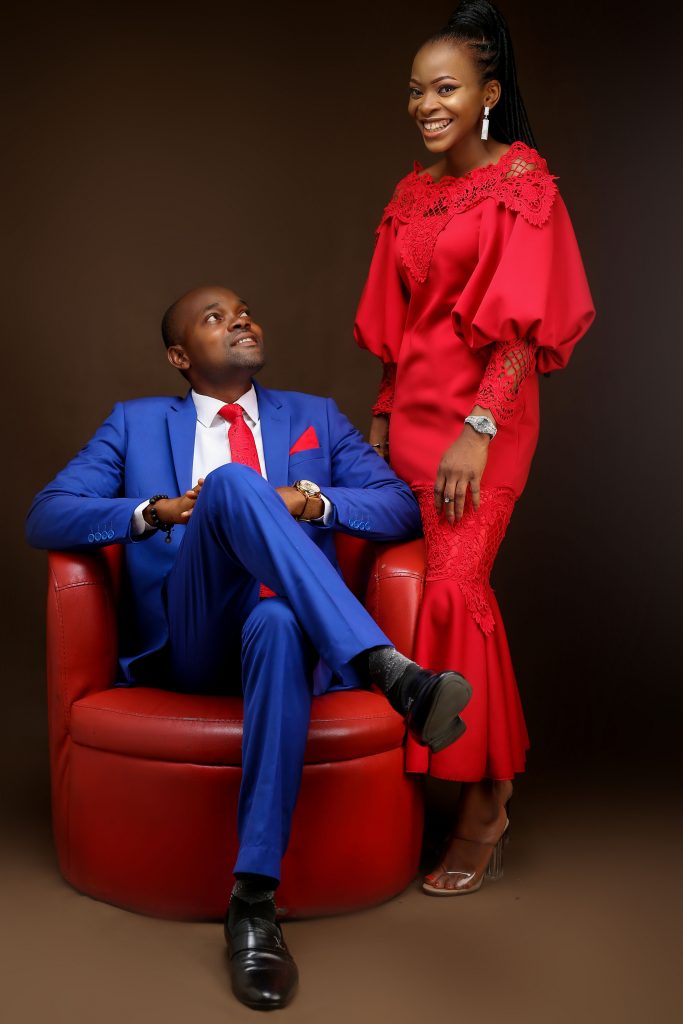 The occasion was graced with the presence of family members, friends and well wishers.