Family Of Festus Chinedu Amuje, Kidnapped And Murdered Nigerian Based In Holland, Cry Out For Justice ,Beg IGP Alkali Baba For Intervention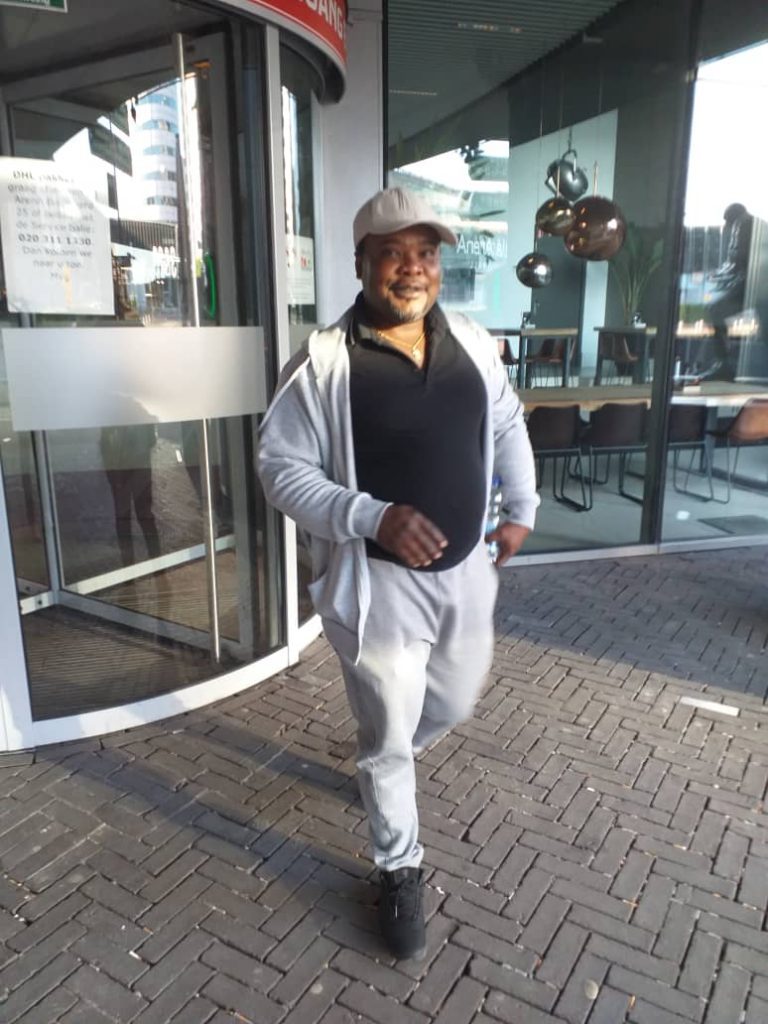 Alleged Plot to truncate ongoing Investigation over the kidnap and gruesome murder of late Festus Chinedu Amuje, a Nigerian International Business Man based in Holland, by a notable Retired Enugu state High Court Judge(names Witheld) and his prominent, powerful allies has been exposed.

Following this development, families of the kidnapped and murdered Holland based Nigerian International Business Man, late Festus Chinedu Amuje, has alerted the Inspector General of Police, IGP Usman Alkali Baba, on the plot by the powerful Judge , who is fronting for the six arrested suspects and their Native doctor , with a view to truncating on going investigation which is said to have reached it's climax.
The appeal is coming on the heels of recent revelations and alleged pressure by the said Judge on the police authority in Enugu, especially the investigation team led by one CSP Silas Onele, to release and drop the case against the six arrested suspects and their Native doctor.
With the exposed plot to truncate the investigation, Amuje family therefore passionately appealed to IGP Baba to grant Justice to the unjustly killed Festus, by ensuring that the Operatives of the Federal Intelligence And Investigation Bureau, FIB , in Enugu working in collaboration with the State Commissioner of Police, resists the said attempts to induce police with money, with a view of compromising the murder case but to stand up and do the needful for Justice.
It would be recalled that shortly after the last Easter holiday, Festus who visited Nigeria from Holland to celebrate the arrival of his newly born baby, was lured, kidnapped and murdered by his Childhood bossom friend, one Amaechi Obodoeze and his Fulani terrorists collaborators.
Lamenting on the gruesome murder of his brother, the family spokes person, Mr. Okechukwu Amuje who hail from Akpugo Iwollo, in Ezeagu LGA, Enugu state, called on well meaning Nigerians to join his campaign towards ensuring that the Killers of his brother do not evade justice.
Narrating the incident in tears, Okechukwu who said that his life was in grave danger due to series of death threats on him , stated thus: " It was shortly after my brother visit from Holland, that his Childhood bossom friend returned from Abuja to spend time with my brother for over one week.On the fateful day, Amaechi Obodoeze woke my brother up at about 6.30am and urged him to drop him off at the motor Park enroute to Abuja and my brother never came back".
"Few days after my brother's sudden disappearance on his way to drop off Amaechi Obodoeze, some people called me with my brothers phone number and introduced themselves as Fulani terrorists , that they need N5 million ransom before they can release my brother from their captivity.We appealed, negotiated with them and eventually paid the ransom.
Though we had formally reported his disappearance to the police at Udi , Enugu State".
Painfully, six days after he was kidnapped and ransom paid, "the Kidnappers who had assured us of his release and urged us to pick my brother up at 9th Mile Enugu, switched off their phone.At the sixth day, police at Udi called me to come and identify a corpse that was found in a bush at Four corners area of Enugu, already decomposing . Regretably , it was my brothers dead body and we had to deposit it at the mortuary while investigation commensed".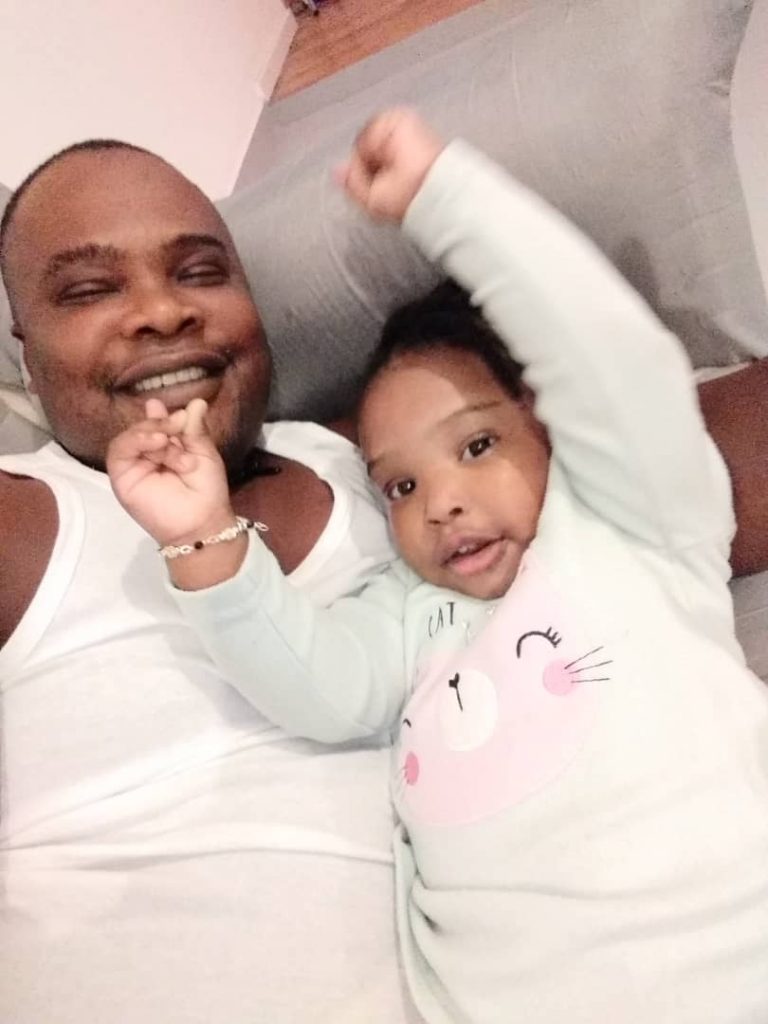 "However, Amaechi Obodoeze who is the prime suspect ,had escaped, ran away from our Village in Enugu. He became evasive until police apprehended him and he told the police that three Fulani terrorists accosted and attacked them on their way to the park, brutally matchet one of the occupants of Festus car, kidnapped my brother , while he escaped into the busy. It was later that it was discovered that the supposed matcheted man who was said to have been admitted in the hospital was all lies. when police arrested the man ,no scratch was found on his body", Okechukwu revealed.
Deploying technology in the investigation, Tracker revealed that Amaechi Obodoeze, had after kidnapping and killing the victim, stole and removed the late Festus Chinedu Amuje sim card in his telephone handset and replaced it with his own, with which he made some contacts to other accomplices to the crime.
According to Okechukwu, the six suspects that have been arrested including a native doctor are ; Amaechi Obodoeze, Ebedegbe Chibuike and Onyebuchi Michael, all from the same village with the victim, while Uju and Ocha hail from Udi area of Enugu State.
It was learnt that the above prime Suspects are persons the victims family is alleging that the Judge was ploting to free from prosecution .
Further lamenting and appealing for the IGP intervention, Okechukwu noted that freeing the suspects is tantamount to endangering his entire family lives and safety as the suspects fleeing accomplices have been threatening to wipe out entire Amuje family if they should continue with the prosecution of the case.