Enugu Progressives Forum Condoles With Comrade Yinka Odumakin 's family.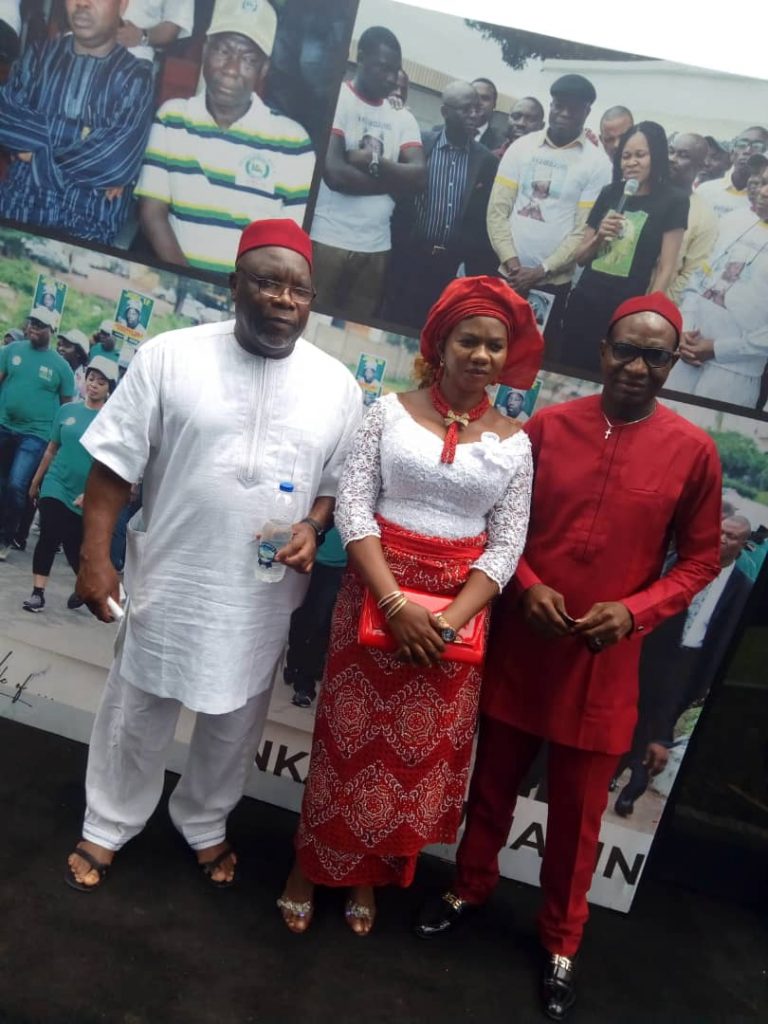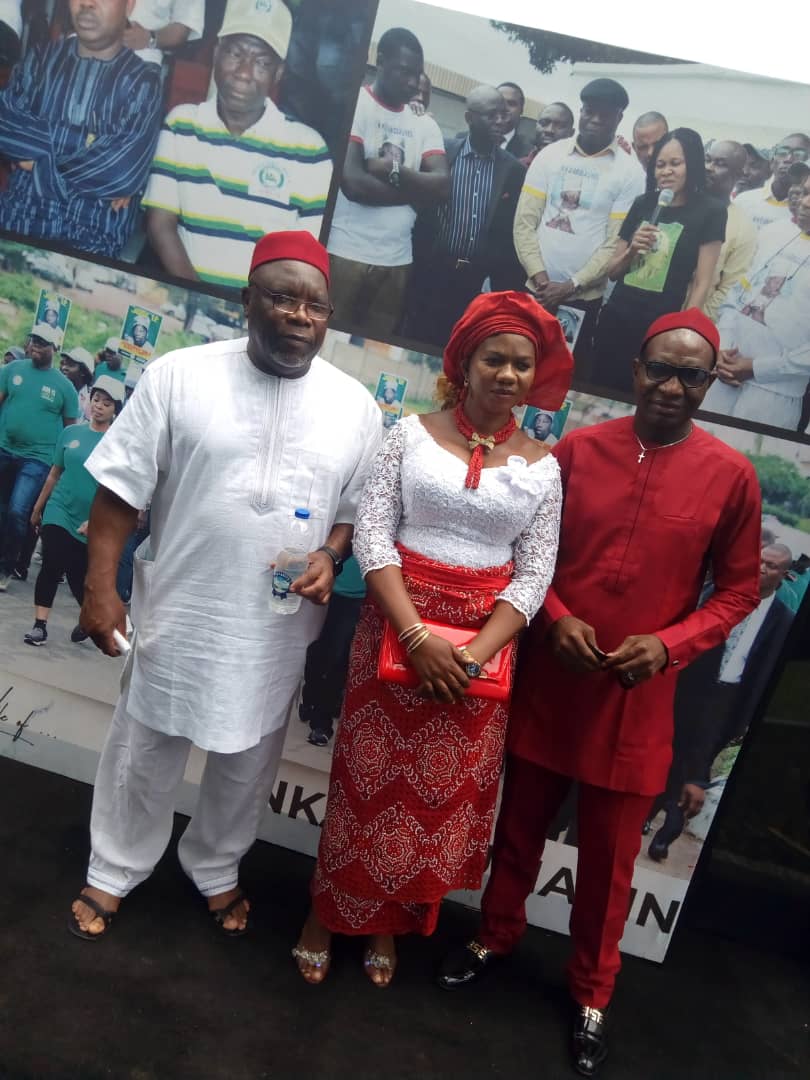 An Igbo group, Enugu Progressive  Forum, (EPF), has expressed their heartfelt condolences to the  family of late Human Right Crusader, Comrade  Yinka Odumakin.                                                                                                     

Members and leadership of the forum, in their eulogy , described late Odumakin  as an  'Uncommon  Defender of  Truth'.                                                                             
EPF ,  a think thank group of Enugu State indigenes resident in Lagos, paid their last respect to comrade Yinka Odumakin,  during the laying in state of his remains at Ikeja police college.
 
Addressing news men during the event, the co-ordinator of the group, Chief Everest Ozonweke , described Comrade Yinka Odumakin as " a righteous man, an uncommon defender of the truth. Indeed, an enigma of a kind!"

Chief Ozonweke , who spoke on behalf  of the group,  stated that his group was at the venue to bid a deserving farewell to Comrade Yinka Odumakin, who he said was a civilised, courageous and detribalised man, unrepentant  defender of the truth, outstanding in all his under takings while alive.                                                                      
"He fearlessly and selflessly gave his best and all to humanity!", Ozonweke  said 
According to the co-ordinator, " i came closest to this righteous man at the wake of February 2019 Presidential election. The very challenging crises the erupted at Okota, Lagos and the Ethic coloration that ensued with it was tasking to manage."
 
"For three hectic nights, I and Yinka kept vigil to monitor the situation through telephone feedbacks, and mobilised law enforcement agents to flash points as the need arouse."
 
While further consoling the family,  Ozonweke stated that  thus :  "I will remain eternally grateful to this great man for his reassurances and committed actions in defence of Ndigbo during the challenging period. He has remained a brother of Ndi Igbo since then."

"Comrade Yinka Odumakin, a just and righteous man, a true man of the people, has left behind an indelible mark, as a token of his call to life and humanity. "
Ozonweke, concluded that his group would " deeply miss this just and righteous man, uncommon courageous defender of the truth of our time."