DAUPHIN COUNTY PENNSYLVANIA ELECTION 2021 : Friends Of Alex Rajis Political Action Committee , Confident To Celebrate Victory Come November 2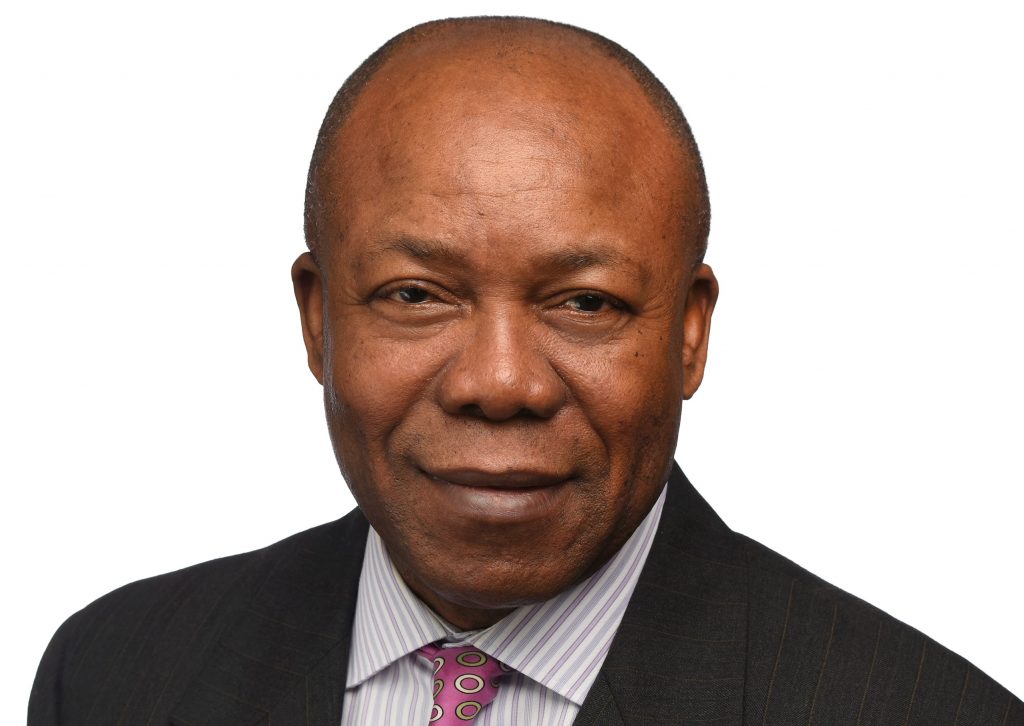 The Political group behind Alex Rajis electoral campaign and strategy, " Friends Of Rajis political Action Committee " in Harrisburg, USA, appears very confident of their candidates victory in the November 2 election.
It was learnt that the Group which has been partnering with Alex Raji since his interest to serve his local community as a candidate for the office of Lower Paxton Township Supervisor, are focused and determined to ensure that their chosen contestant cruise to victory in less than 40 days from today.
Victory Sound and Songs beckons, as Rajis , who has been voted in diverse opinion polls as "the most strategically placed, sound and academically qualified candidate with a proven record of having excelled professionally," has been residing in township for over 14 years and married with adult children who graduated from Central Dauphin High School.
A peep into his intimidating dossier indicated that he arrived USA more than 44 years ago as an immigrant with principal aim of furthering his education and achieve the American dream.
 Though he was not born with a silver spoon in his mouth,  he was able to  surmount  debilitating  obstacles  to achieve success .
He Started from a humble beginning as a laborer, dishwasher and worker in factories while attending college.
He once described himself as " a survivor of an organized massacre of a particular ethnic group in Nigeria, particularly of the Igbo people in what was known then as the Eastern Region but now South-East and South-South of Nigeria (Remembering Nigeria's Biafra war that many prefer to forget)."
Rajis also have these to say of himself "I am not a privileged person by any account; I have been working hard all my life and giving back to my community and society. I am answering a call to continue serving my community, this time to serve as your township supervisor. "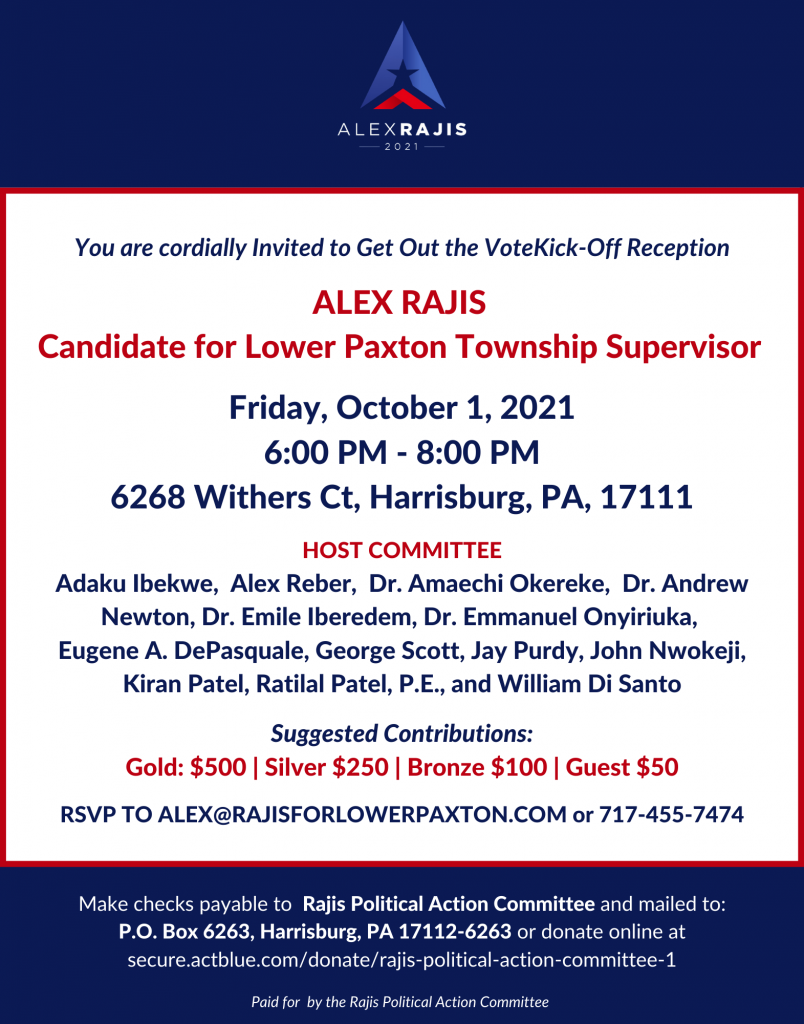 Recall that a township supervisor helps formulate township policies and supervise their enactment while Municipal races determine issues that directly impact lives on a day-to-day basis.
Indeed, It is for the above singular reason, that Rajis elected himself to serve and to protect residents common interest and transform their community.
​To clear any doubt on his wealth of experience ,Rajis on his resume vividly stated that he founded and managed an architectural and engineering consulting firm based in Harrisburg, Pennsylvania after serving both the Commonwealth of Pennsylvania and the United States Department of Housing & Urban Development.
He also taught graduate courses in project management at the Harrisburg University of Science & Technology, as a Corporate Faculty.
Little wonder his Electoral Opponents are jittery and have developed cold feet , because Rajis has over 35 years of experience managing and directing architectural and engineering projects both in the private and public sectors.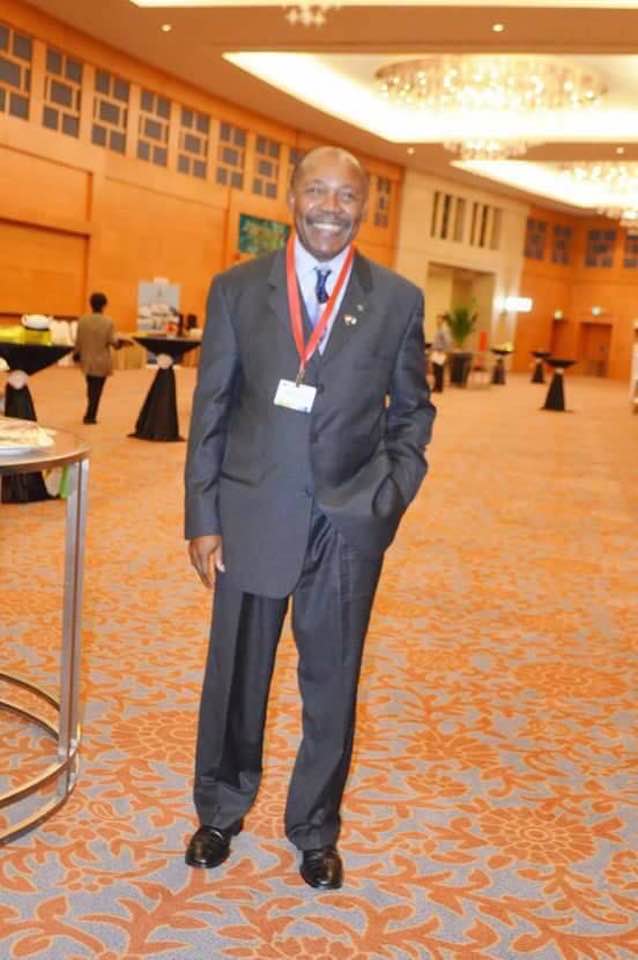 He has also consulted overseas, primarily in Southeast Asia and Africa, where honorably represented governments and private companies in leading their daily operational strategies and providing policy guidance to ensure the execution of various program objectives.
On academic laurels, he is a proud recipient of Ordinary National Diploma (OND) in Urban and Regional Planning from Federal Polytechnic Auchi , Nigeria; Associate in Applied Science (AAS) in Architectural/Engineering Technology from Remington College, Tampa, Florida; Architecture from Drexel University, Philadelphia, Pennsylvania; B.A. in Organizational Leadership from Eastern University, Wayne, Pennsylvania; and a Master of Business Administration (MBA) in project management from Norwich University, Northfield, Vermont. I am also a Doctor of Business Administration (DBA) candidate (Class of 2021) concentrating in project management at Walden University, Minneapolis, Minnesota.
With the above intimidating citation, Many thoughtful Voters in the November 2 election , sees no better candidate than Alex Rajis, a servant leader.
Speaking on his purpose , Alex Rajis stated thus in his Manifesto :
" On March 1, 2021, I turned in my petition to contest for Lower Paxton Township Supervisor in Dauphin County of Pennsylvania.
"When elected, I intend to apply just and equitable governance principles by implementing fiscal policies to mitigate excessive spending and taxation, promote strong and sustainable growth and reduce the cost of services and tax levitations that results from inadequate contract procurements.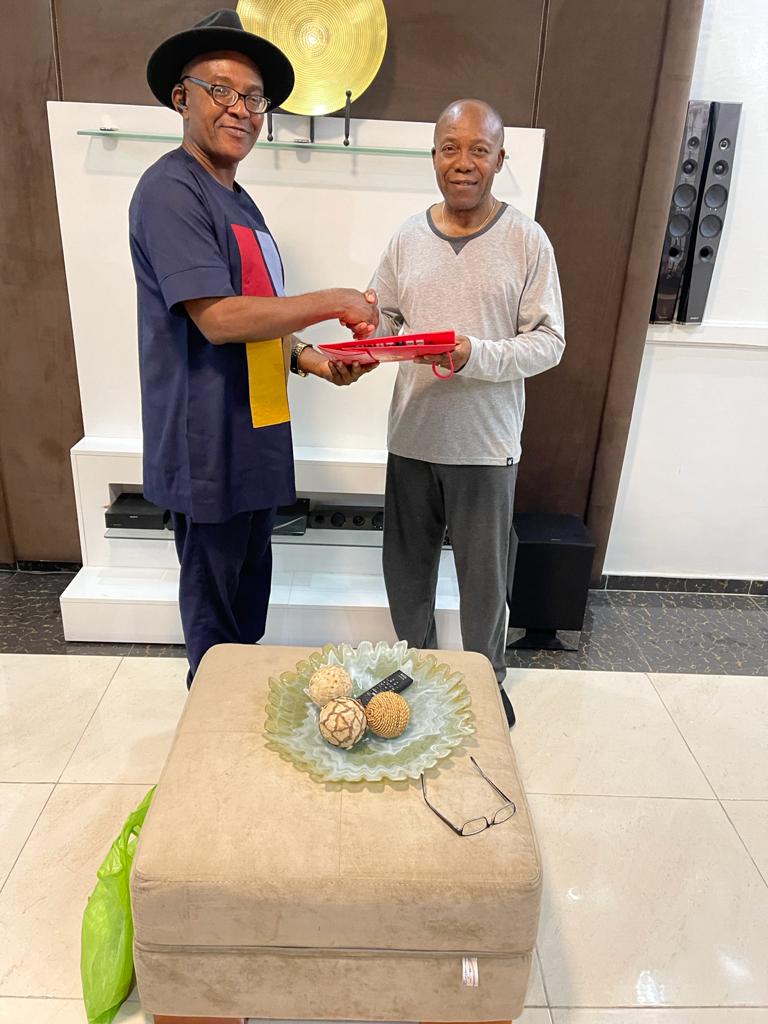 "Most importantly, I will ensure equal representation of all stakeholders in the township. I will safeguard the environment through responsible policies that take the conservation of natural resources and the protection of ecosystems into account to support our community's health and well-being.
​
On Property Tax, he has these to say  : What is on my mind today and every day is how to reduce the burden of taxes on the residents of lower Paxton township. When elected, I intend to stop overreliance on property taxes to fund local services that create and reinforce socioeconomic inequities and skews incentives to produce less housing and more sprawl.                           
" I am of the opinion that States should assume a larger share of local school budgets, increase incentives for shared services, and encourage cities, towns, and villages to diversify their sources of revenue with income taxes or more innovative property tax structures.
While enlightening the voters, he said that " as a township resident, if you are not aware, you should know that high property taxes are the result of several factors: choices of local officials and voters for types of services they want, inefficient service delivery that stems in part from a large number of small municipalities and school districts, and for many municipalities, the dearth of other revenue-source options".
​Emphasizing on Prudent Fiscal Policy, Rajis stated that "Sensible economic policy is not only a name change but also a shift in economic policies and orientation.
In brief, sensible (neutral) economic policies can be summarized in four aspects:
(1) controlling deficits
(2) adjusting structure
(3) advancing reforms
(4) increasing revenue while curbing expenditures. I will explain each of these measures in my follow-up post regarding sensible economic change badly needed in Lower Paxton Township to curb unnecessary expenditures".
No doubt, the coast is getting clearer for the teeming fans and supporters of Alex Rajis to cruise him into office with another landslide victory.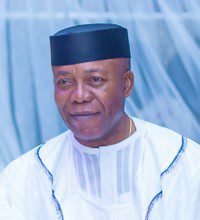 **************************************************************************************************************************************
*VOTING INFORMATION*
Mapping Toward Racial Equality
The next election in Pennsylvania is on Tuesday, November 2.
If you would like to vote by mail ballot instead of going to your polling place on November 2, you must apply for a mail ballot by Tuesday, October 26. Do not delay, apply as soon as possible!
Make sure that your voice is heard in the next election! Apply for your mail-in ballot by the deadline!
Remember: As a registered voter, you can vote in person at your polling place on Election Day if you choose not to vote by mail. However, if you apply to vote by mail but change your mind, make sure to bring your mail ballot materials to the polls to cast your ballot in person.