Crime Reporters Congratulates Dcp Abba Kyari Over Honour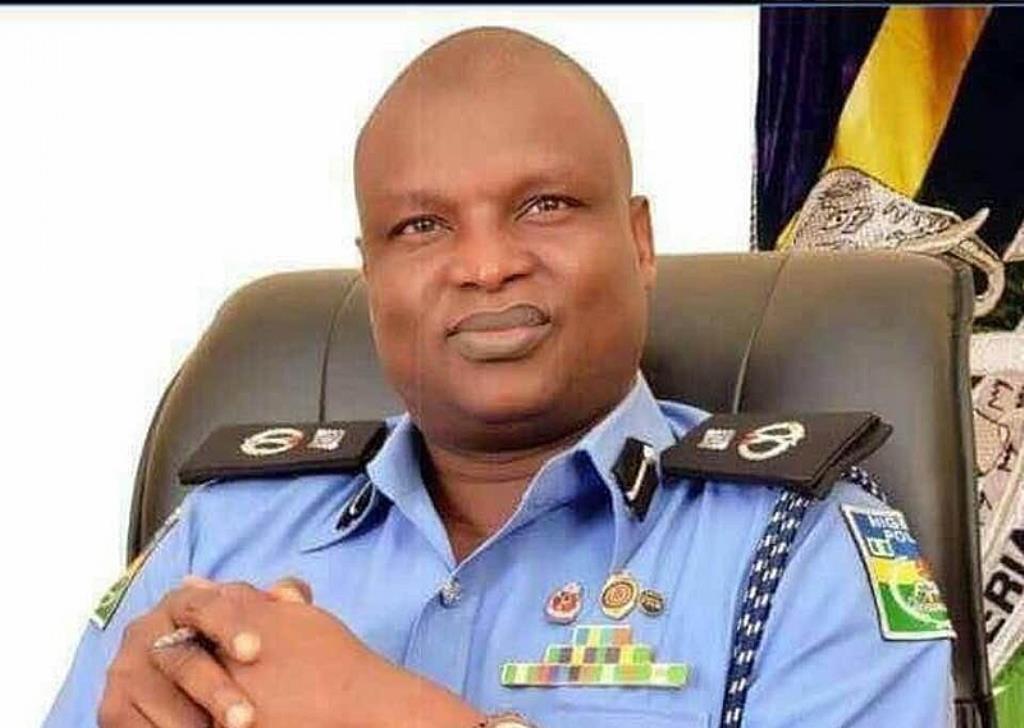 The executives and members of Crime Reporters Association of Nigeria (CRAN), a body of all journalists covering the security and allied beat nationwide, hereby felicitate with the Officer-in-Charge of the Inspector General of Police Intelligence Response Team (IRT), DCP Abba Kyari on the recent honour bestowed on him by the House of Representatives last Thursday.
Kyari was honoured for his exceptional work in the fight against criminality across the country. The House which took the resolution based on a motion of urgent public importance brought by Rep. Ahmad Usman Jaha, from Borno, said the resolve to recognise Kyari was based on his extraordinary courage and patriotism in tackling high profile crimes. Given the nature of our job as crime reporters, we have had cause to interface with Kyari and the body has unanimously agreed that the honour bestowed on him by the reps was one well deserved.
Little wonder the Bible says "Seeth thou a man diligent in his work, he would stand before kings and not mean men". To us at CRAN and millions around the country and even beyond, Kyari truly embodies this scripture. A de-tribalised Nigerian with zero tolerance for religious bigotry, Kyari is also a family man with a deep sense of commitment to the word 'family'. In the true sense, his understanding of 'family' goes beyond his immediate constituency but has evolved to encapsulate his officers and their respective families. It's on record that Kyari bleeds when any of his men falls to the bullets of the men of the underworld. However, he always ensures they get justice against the perpetrators. To say Kyari is a threat to the men of the underworld is certainly another understatement. His doggedness when tracking suspects is so legendary that he has gone on to assume 'super power' status.

It would be stating the obvious to declare that Kyari is a cop per excellence whose tenure at whatever unit or command level he has held or is still holding, stands out. Kyari and his team have recorded severaI successes in combating organised crime in Nigeria which include the arrest of the notorious kidnapper known as Evans in Lagos and the capture of the deadly kidnapper White VAMPIRE in Owerri, Imo state; arrest of the killer of the former Chief of Defense staff, Alex Badeh; arrest of several Boko-Haram Commander's including bomb makers and those responsible for the kidnap of the famous Chibok girls.
"Arrest of the deadly Offa Bank robbers that invaded Ofa town in Kwara and robbed five different commercial banks and murdered over 31 innocent Nigerians including a pregnant woman, making it the deadliest bank robbery in Nigeria's history." While the above mentioned does not encapsulate all the feat he has recorded as a crime buster, CRAN takes delight in Kyari's achievements and hereby wishes him more wind in his sails.