ATAGA'S MURDER : Chidinma, Others Arraigned , Pleads Not Guilty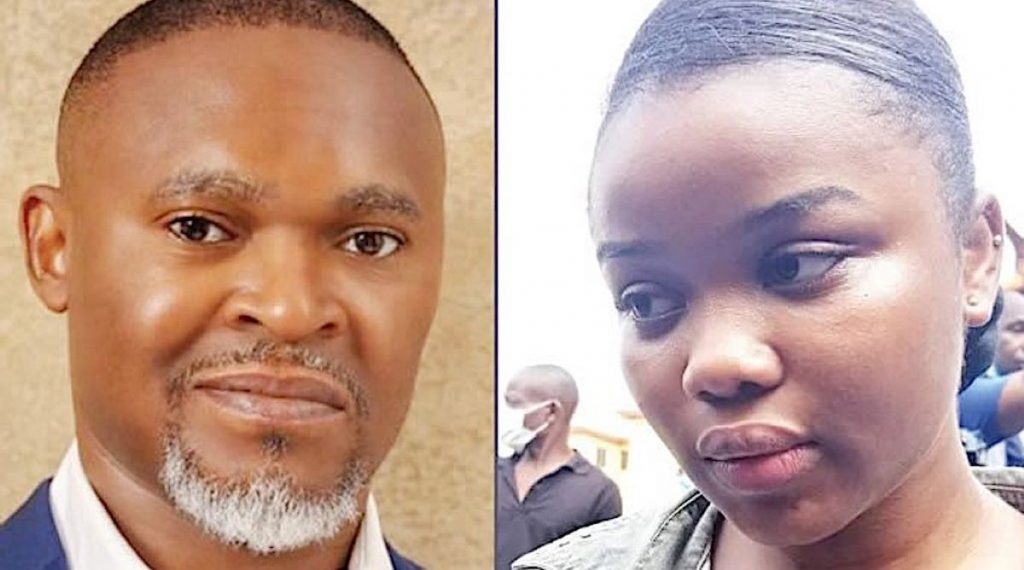 Chindima Ojukwu who was accused of killing SuperTV boss, Michael Ataga has pleaded not guilty on Tuesday when she formally appeared before a Lagos High Court sitting in Tafawa Balewa Square for murder.

Chindinma was brought before Justice Akinsanya along with her alleged accomplice.
She was brought to court by prison warders putting on veil to conceal her face from the cameras.
Her formal arraignment was a follow-up to the legal advice issued by the Lagos Directorate of Public Prosecution establishing a case against her.
The Lagos State Director of Public Prosecutions, Olayinka Adeyemi, has recommended Chidinma Ojukwu and four others for trial over the murder.
Apart from Chidinma Ojukwu, others recommended for trial with her are Adedapo Quadri and Egbuchu Chioma.