Anti-Grazing Policy: Lawmakers Recess May Stall Effective Take Off In Some States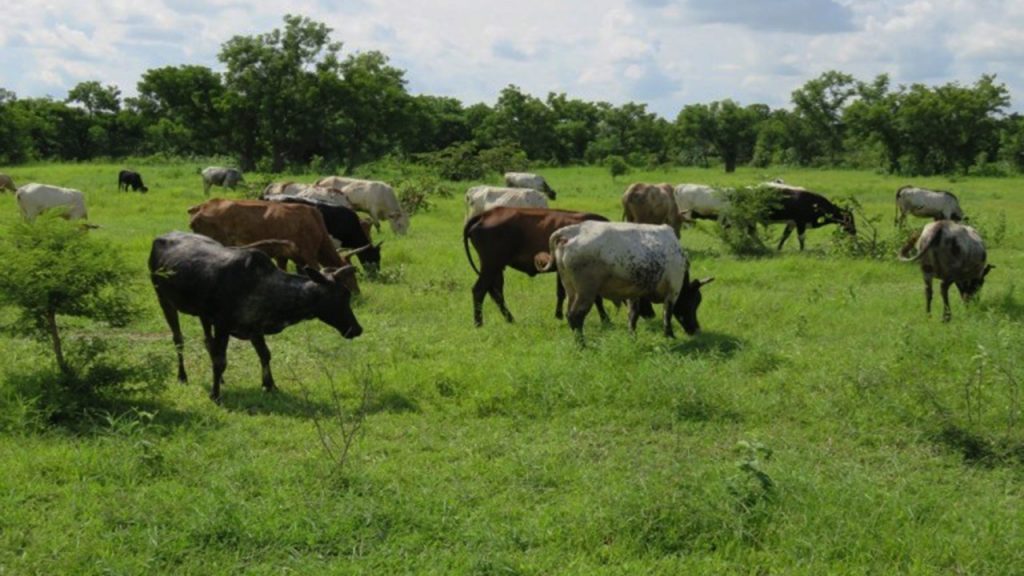 In spite of the seriousness and urgency attached by some Southern States' Legislative Assembly to the decision of Southern governors to come up with Anti-0pen Grazing Law effective September 1, 2021, some of the states are still far from complying with the executive decision.

States like Delta and Lagos top the list of states where the legislators have chosen to proceed on their annual recess unmindful of the determination of their Governors to implement the decision accordingly.
Ondo State Governor Arakunrin Oluwarotimi Akeredolu who is the Chairman of the Southern States Governors forum on Tuesday 31st August, 2021 assented to the Bill already passed into Law by the State House of Assembly.
Out of the. Seventeen Southern States, a good number of the states are still far from concluding the legislative processes leading to passage of the Bill into law.
The Chairman, Lagos State House of Assembly Committee on Information, Hon. Setonji David told our Correspondent on phone on Tuesday night that the Executive Governor of the State had presented the Bill for debate and subsequent passage into law but that it came while the lawmakers had already proceeded on their annual vacation.
According to him, the law makers on return from recess would surely give the Bill a speedy attention just as he added that the September 1 deadline was the making of the media. He however agreed that the month of September is the deadline for the various states towards having an Anti-Open Grazing Law in place.
Mr. Dennis Otu, Press Secretary to Delta State House of Assembly Speaker said the Lawmakers were on vacation and he was not in a position to comment. He referred our correspondent to the House Committee Chairman on Information. However, effort to reach him as at press time was unsuccessful.
Prior to their vacation, Delta Lawmakers had worked on the Bill up to the Second Reading Stage with so much enthusiasm. It is however feared that the long stay on vacation may whittle down the seriousness with which the Governors had intended to tackle the menace of cattle rearers who audaciously destroy farm crops in manners that have often stoked violence between the herders and farmers.
While some South West states are poised at using the anti-open grazing law to check the activities of herders irrespective of their tribe, South-East and South-South States are not on the same page irrespective of the commitment of their Governors to the decision to set a timeline for the effective take off of the anti-open grazing law in the Southern States.