2023 Presidential Race, Check the New Entrant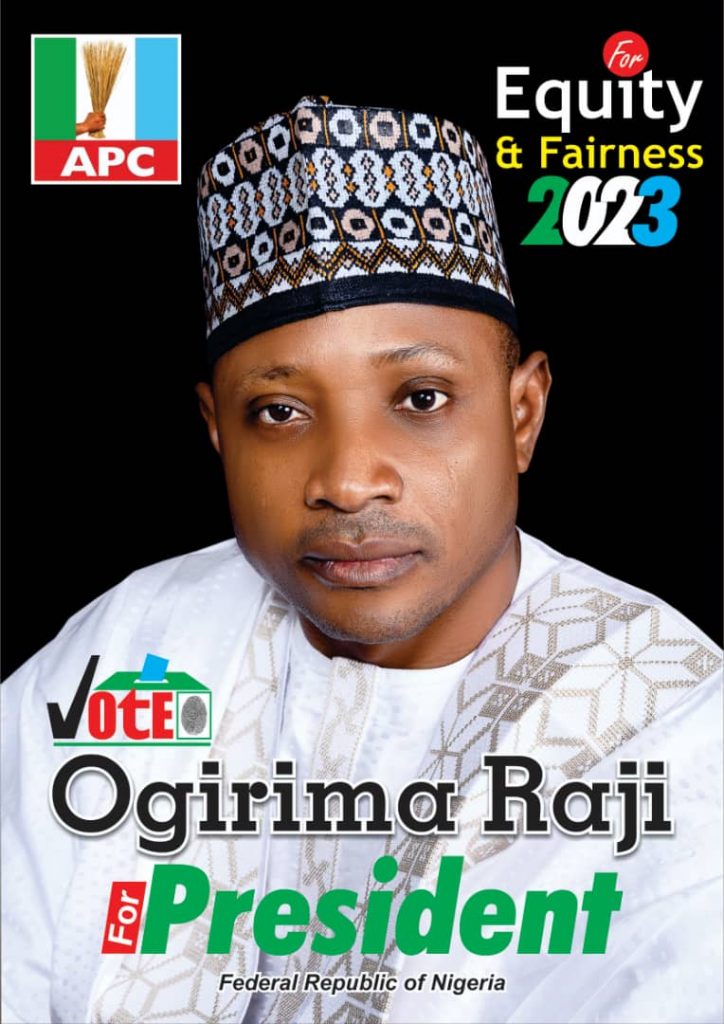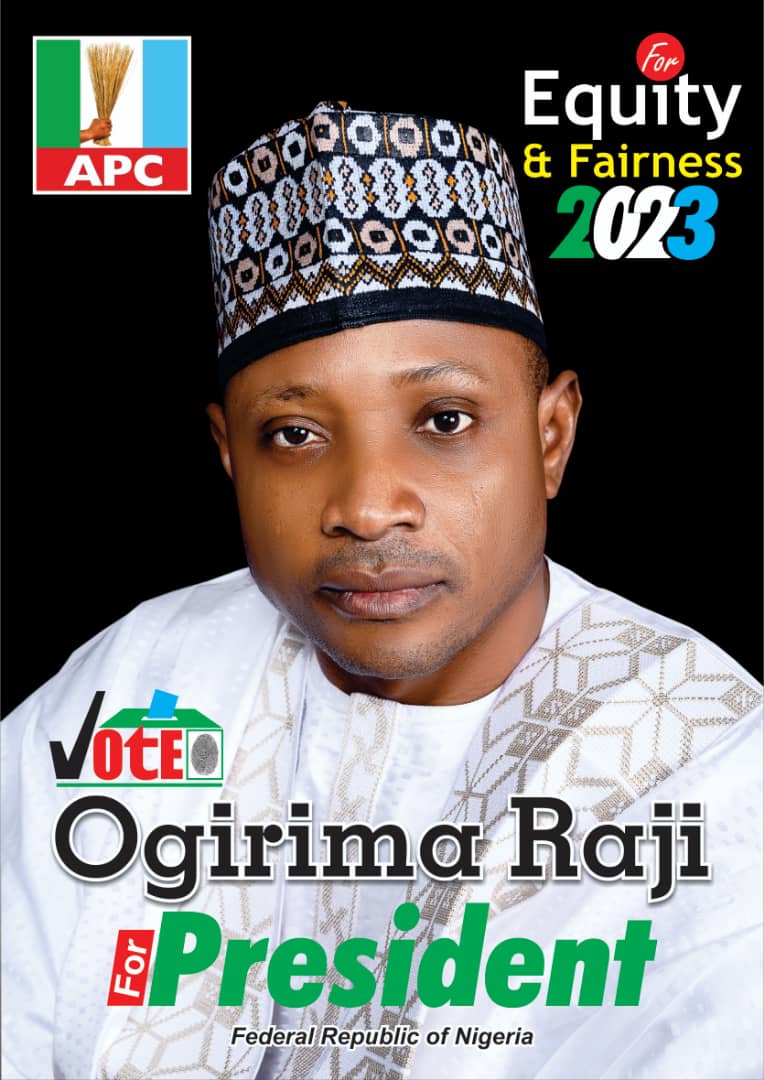 There comes a time when silence is the worst disposition for any nation. Nigeria
has been silent for too long. It is time our dear nation speaks up casting
language, creed and culture aside to achieve the greatness we all know our
nation deserves.
Nigeria has been embattled with so many political leaders who have promised
and failed us again and again. Politicians who continue to recycle themselves in
the system, yielding little or no result. It is time for a true positive change for
our dear country; a new face with a pure heart

Ogirima Raji , a Nigerian Entrepreneur, Industrialist, Humanitarian,
Philanthropist and Politician is the Co-Founder, Change African Network now
known as save Nigeria and Nigerian Economic Movement (SANNEM). He is
one great Nigerian who has clearly shown interest in joining the race for
presidency come 2023 and has what it takes to get the job done.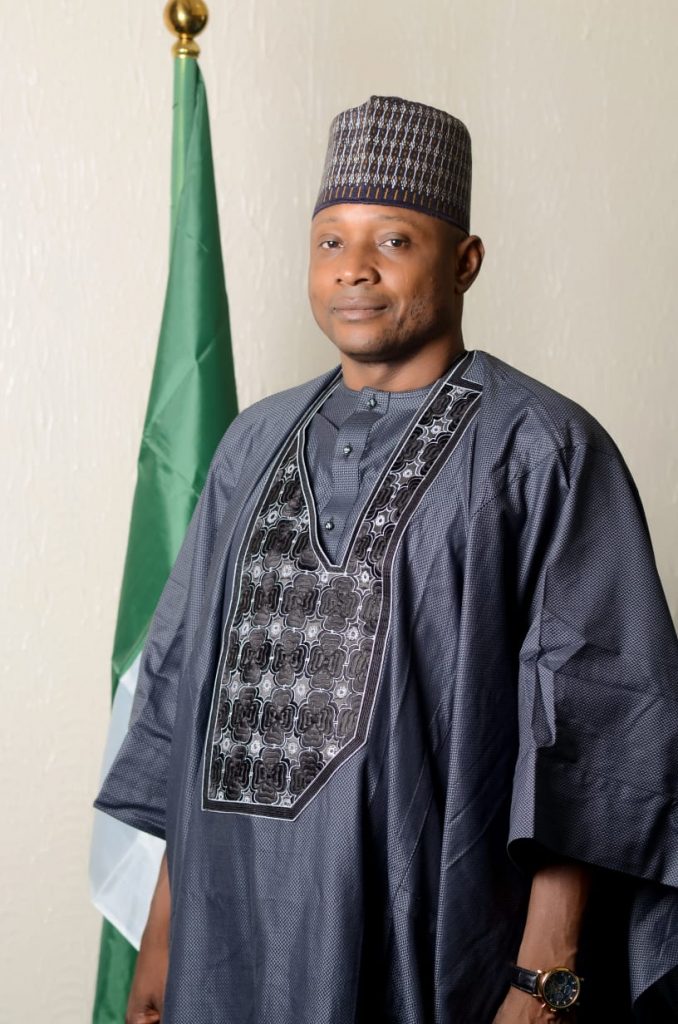 With a sterling record of integrity and hard work, Ogirima Raji has
continuously tried to impact humanity in his own way, blazing trails through his
foundation's monthly interventions to the motherless baby homes, which
constantly provides staple food to more than 4,000 orphans monthly in Nigeria.
He has also placed over 2,000 orphaned-students on scholarship in Nigeria. His
mandate is to channel humanitarian assistance to the most deserving in
economically disadvantaged areas through full community participation and
participation of major stakeholders, traditional rulers, religious heads and
community heads. To fulfil this mandate, he engages his staff and mobilizes
volunteers across Nigeria.
It is pertinent also to note that Ogirima Raji has never set tribal or religious
boundaries. He renders aids to vulnerable members of the society cutting across
all tribes and religions.
He joined active politics in 2007, when he aspired for the position of the Deputy
Governor of Kogi State under the platform of the People's Democratic Party.
In 2011, he contested in the governorship primaries election of Kogi State under
the platform of the People's Democratic Party.
The Covenant of Ogrima Raji with the Nigerian People is hinged on the
provision of the appropriate political leadership for:
Peace and Unity
Prosperous and a Secured FutureHuman capital development and Poverty Eradication (Job Creation/
MSMEs Development
Promotion of economic diversification/Competitive and open economic
system
Food Security, Wellness and Happiness
Promotion of the New Economy / Knowledge-Based Economy
Promotion of Infrastructure Development (Transport / Power/
Technology/ Housing/Health)Ogirima Raji is the president Nigeria needs come 2023. He is an embodiment of
the energy and strength Nigeria as a Nation needs to move in the right direction,
correcting the wrongs that has been wrought on our dear country.
You can get to know more about this amazing enigma Ogirima Raji on his
Campaign Organisation website https://www.ogirimarajicampaign.org